Home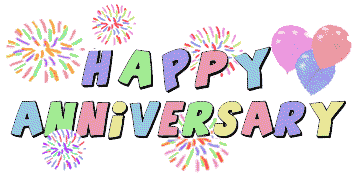 Wed - Sun:
10:30 AM - 10:00 PM
Doors open @ 10:30AM for machine play 7 days a week.
Monday: ARCADE DAY & NIGHT!!!
Tuesday ARCADE DAY & NIGHT!!!
Wednesday, Thursday, & Friday: machine play & EVENING BINGO @ 6:30PM
Saturday & Sunday: machine play, FREE BINGO @ 3:30, & EVENING BINGO @ 6:30PM

WE DO NOT HAVE MATINEE BINGO SESSIONS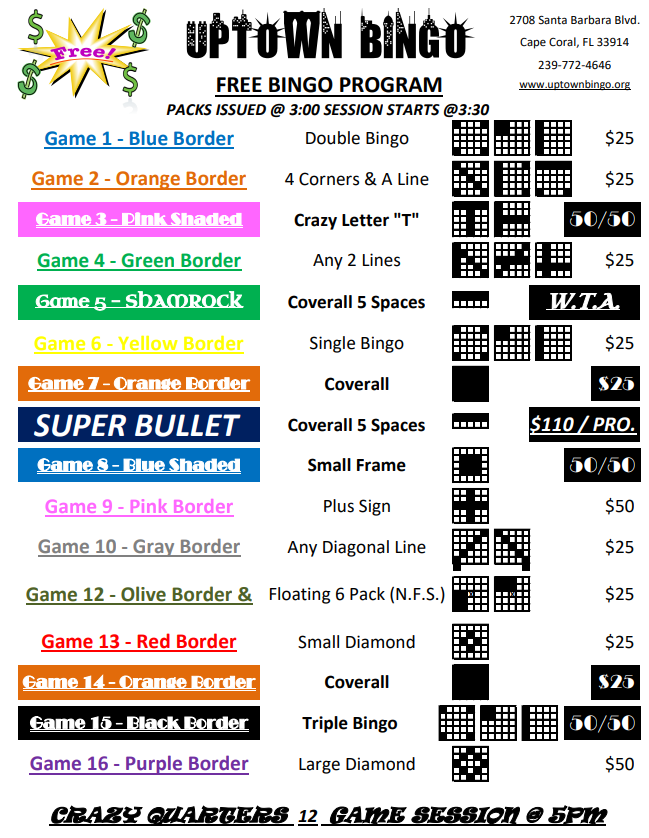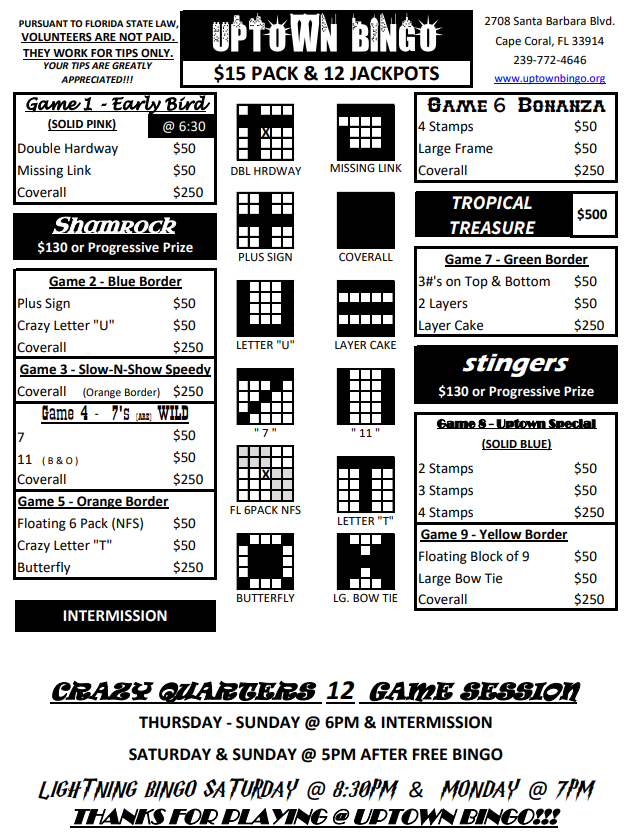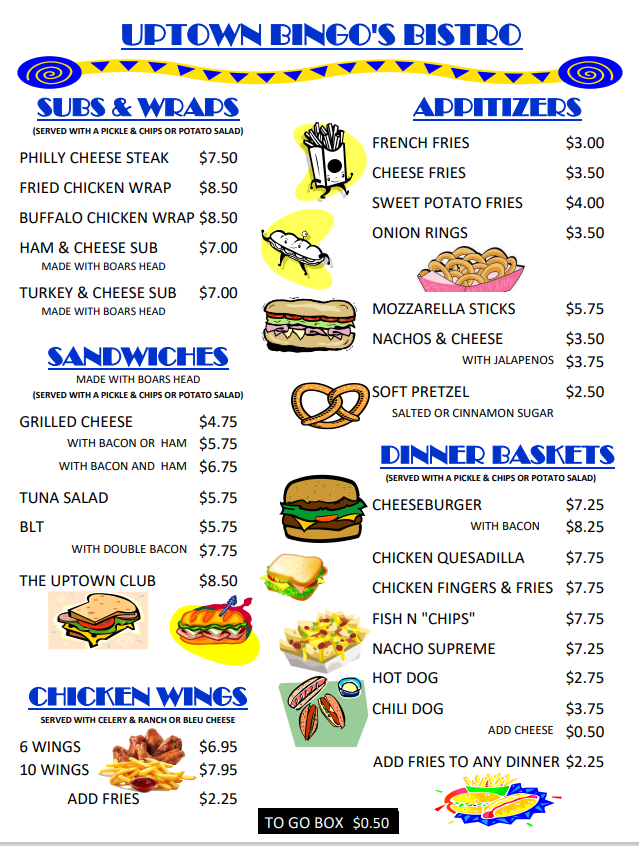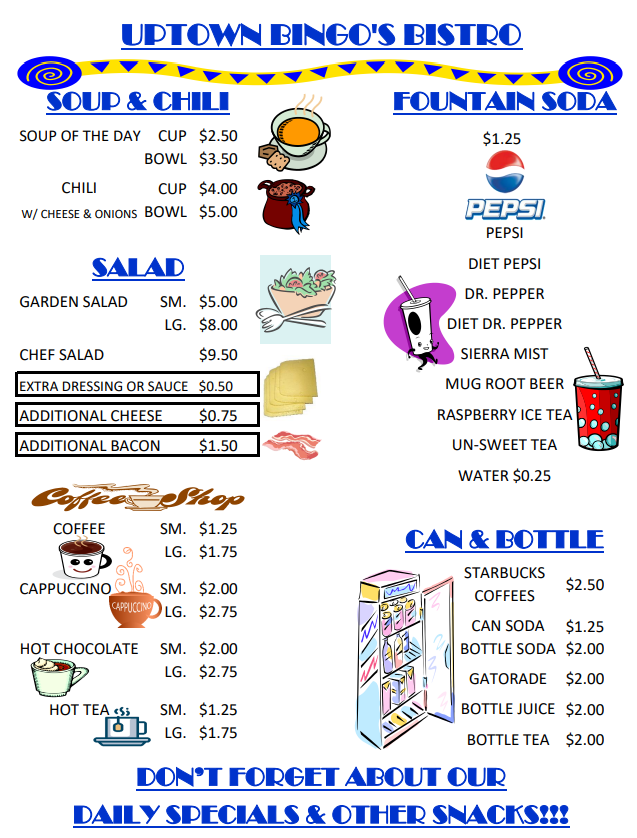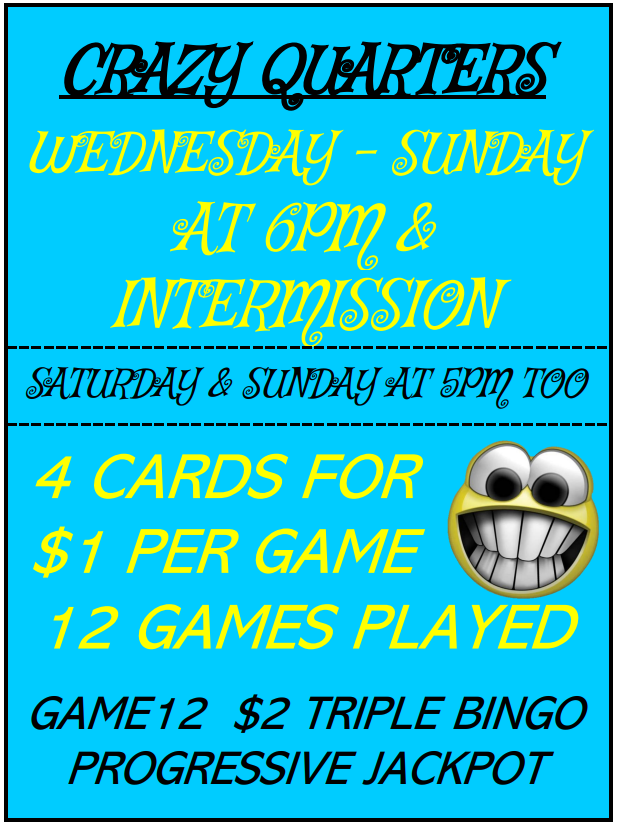 CLICK ON "WOW COUPONS" TO SIGN-UP FOR OUR MONTHLY EMAIL/COUPON LIST

Thank You for visiting Our Website. Our goal is to give You, Our Valued Customers, the best service possible!
We are conveniently located on the SouthWest corner of Santa Barbara Boulevard & Veteran's Parkway, in the TOWERS II PLAZA. The same plaza as "Five Guys Burgers & Fries". A GOOGLE MAP IS AT THE BOTTOM OF THIS PAGE.
You can reach us at 239.772.4646 (239.77.BINGO). We are here 7 days a week, starting at 10:30 A.M., to answer your questions. You can also stop by, follow us on "Facebook" @ Uptown-Bingo-of-Cape-Coral (click the fb logo above), or you can contact us at our e-mail address: office@uptownbingo.org

For your convenience, we offer both smoking and non smoking rooms. In either room you can purchase your pack, play BINGO, or play one of our great arcade games. Our Snack Bar is located in the non smoking room as well.
If you are not familiar with BINGO, we offer FREE BINGO every Saturday & Sunday @ 3:30!!! Our FREE BINGO sessions are a great way to meet us, make some new friends, and WIN MONEY too!!!
We offer Evening Bingo Sessions every

Wednesday - Sunday starting at 6:30PM.

Monday Night Lightning starts @ 7PM.

Tuesday Night Arcade starts @ 6PM.

Our doors open 7 days a week

at 10:30AM for Machine Play.

A listing of our daily events & monthly specials is available on our "Events" page.
Thanks again for visiting our site. Have a look around and let us know what you think. We hope to see you soon!!!
BELOW ARE OUR PROGAMS... CALL US IF YOU HAVE QUESTIONS